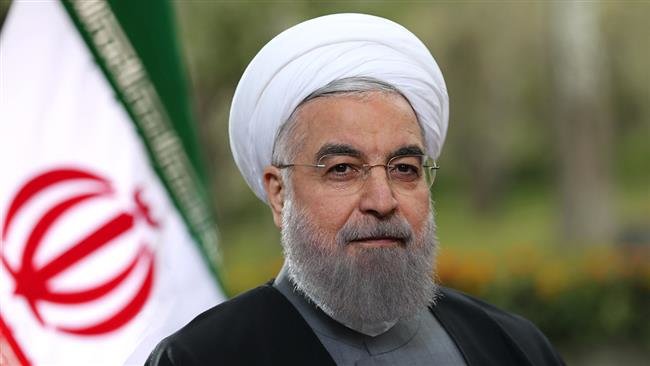 In addition to high-ranking political and economic state officials, a delegation of Iranian business people and economic activists will accompany Rouhani to Moscow to hold joint meetings with their Russian counterparts, Esmaeili said.
"The visit of President Vladimir Putin to Tehran has become a new starting point in the development of bilateral relations, and I hope that during this visit to Moscow we will witness another turning point in the development of relations", Rouhani added.
The statement added that Russia's exports to Iran had increased by 2.7 times up to $117,7 million, while the exports of the Middle Eastern country had increased by 6.3% up to $37.3 million.
"There is a huge potential for Russian investment in Iran's energy sector", Rouhani told reporters at Mehrabad airport in Tehran before departing for Moscow.
As key allies of Syrian President Bashar al-Assad, Russia and Iran have played decisive roles in the past 18 months to turn the tide of the Syrian conflict in his favor.
The year-on-year trade turnover between Russia and Iran nearly doubled in January 2017, exceeding $155 million, the Russian Ministry of Economic Development said. The news of his visit was announced by the Kremlin last week.
"The political and military relations right now between the Islamic Republic and Russian Federation are the strongest that we've seen ever", said Ellie Geranmayeh, a senior policy fellow at the European Council on Foreign Relations.
"Russia doesn't have a military base (in Iran), we have good cooperation, and on a case by case basis, when it is necessary for Russians fighting terrorism to use Iranian facilities, we will make a decision", said Zarif. Putin and Rouhani are expected to sign a package of bilateral documents.