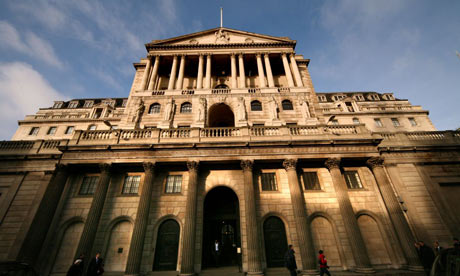 The annual test will probe the impact of a potential drop-off in global investor sentiment after sterling collapsed and bond yields soared in the wake of the referendum.
Unveiling the parameters for both a "cyclical" and an "exploratory" test, the BOE said that while it perceives the overall risk to United Kingdom financial stability as broadly similar to a year ago, its assessment of the level of global risks has increased.
A second test is made possible by the absence this year of a European Union stress test of leading banks. This "cyclical" test will incorporate an increase in interest rates.
The "exploratory stress test" will probe the UK's seven largest lenders on how they would cope with weak global growth, low interest rates, falling world trade and cross-border banking activity as well as misconduct costs over that time.
The results of the 2017 stress tests will be published in the final quarter of the year.
RBS was a year ago forced to raise around £2 billion to boost its balance sheet after failing the Bank of England's annual health check.
Barclays and Asian-focused player Standard Chartered also struggled in the test, but were deemed to have adequate plans in place and were not forced to take any further action.
While the the FPC said the risk outlook to the global financial system was "broadly unchanged", it noted "policy uncertainty is high across a range of advanced economies".
The FPC was also concerned about a surge in household debt, already high by historical standards, with consumer credit "growing particularly rapidly".
May has said she is prepared to walk away from the Brexit talks with no deal if only bad terms are offered, and the government has said it is making contingency plans for this "unlikely" scenario.
It also threw up warnings over protectionist policies, noting greater uncertainty around support for global trade and worldwide financial integration - which it said has not yet been fully priced into financial markets.