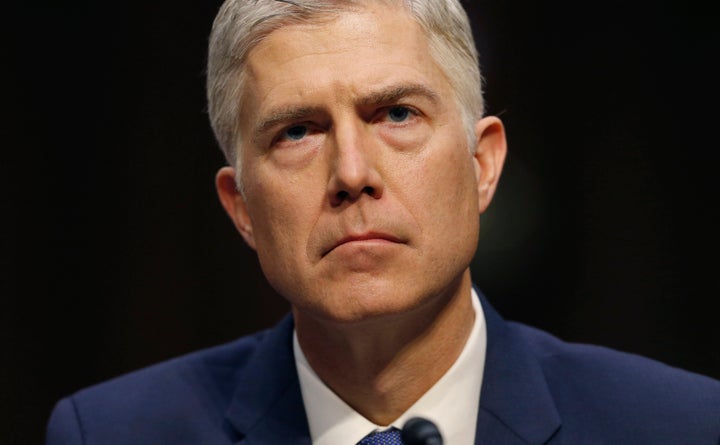 During an interview with Buzzfeed News Friday, Cecile Richards, president and CEO of Planned Parenthood, said that Americans should "quit the hysteria" surrounding the abortion debate.
"It's wildly unpopular", Richards said, calling the bill a "catastrophe" for women, and arguing that "women will lose their lives" if the bill becomes law. I say "presumably" because Mrs. Steinem didn't say it in so many words, but where else does one go in this country but to that most celebrated of abortion operations, Planned Parenthood. "It was clearly an attempt to divide people [supporting] Planned Parenthood", she said, but emphasized that it did not work.
As wrangling continued in Washington, D.C., on Thursday over a bill to repeal the Affordable Care Act, Planned Parenthood supporters gathered in Phoenix and cities across the nation to oppose what they call the "worst piece of legislation for women in a generation".
And, as the deadline for the vote got nearer, the bill cost more and more, but did even less.
President Trump's tweet on Friday morning used the Planned Parenthood defunding as a wedge to get holdouts from the Freedom Caucus - several staunchly conservative representatives who widely oppose the bill - to embrace it. This would have a disproportionate impact on those who already face far too many barriers to health care as people of color, people who live in rural areas, or people with low incomes. Peters staffer Kiera Galloway described the bill as "an unconscionable attempt to remove health coverage for so many men and women throughout the San Diego area".
But evidently, Trump and the Freedom Caucus have not yet resolved their differences. "They're trying to find some vehicle that they could hook some Planned Parenthood defund (ing) to". "That's what we're in the business of", said Theresa S. Barker, the executive director of Planned Parenthood of Northern New York.
"Speaker Ryan's plan would be a disaster for health care access in Milwaukee and across the state". The group was wearing pink shirts and holding signs that say "I stand with Planned Parenthood" and chanting.