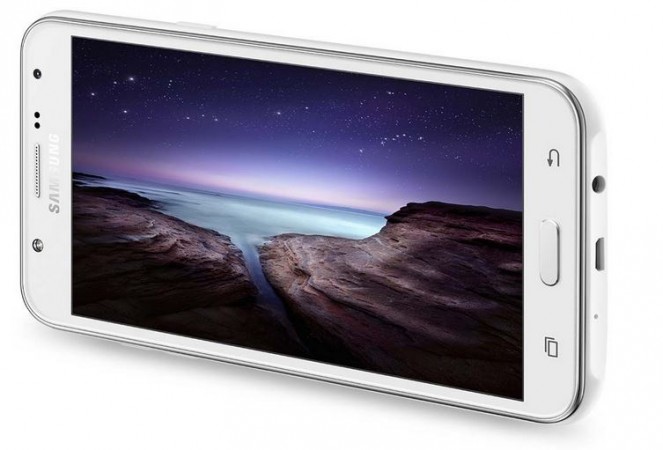 After analyzing sales data across 350 distinct smartphone models, a new research report from IHS Markit reveals that Apple's iPhone 6s was the most popular smartphone model in 2016. Trailing behind the 6s were the iPhone 7, iPhone 7 Plus and iPhone 6s Plus, in that order. For both generations, the smaller 4.7-inch versions sold better than the larger 5.5-inch Plus models.
Samsung's Galaxy S7 edge took the fifth spot in the IHS Markit chart (as shown below) which is rather impressive considering the Galaxy S7 and Galaxy S7 edge were launched in March 2016, around six months prior to the iPhone 7 and iPhone 7 Plus in September. "The company is also capable of selling older devices for an extended period of time".
Samsung is gearing up to release its next flagship - the Galaxy S8 - next week which it hopes will boost its smartphone business.
Apart from S7 duo, there are three more Galaxy devices, which are the mid-range J series smartphones, in the list of top 10 most-shipped smartphones in 2016.
According to the photo leaked by industry tracker Slashleaks, the presumed Galaxy S8 and Galaxy S8 Plus are anticipated to come with batteries that are 3,000mAh and 3,500mAh, respectively. Huawei continued as the third largest manufacturer even though it didn't have any models in the 2016 top ten, preferring to address multiple smartphone pricing segments with its Huawei or Honor-branded handsets.
Registering 109% year-to-year growth, China's OPPO rose up the ranks of the world's leading smartphone OEMs, rising to fourth place, up from seventh in 2015.