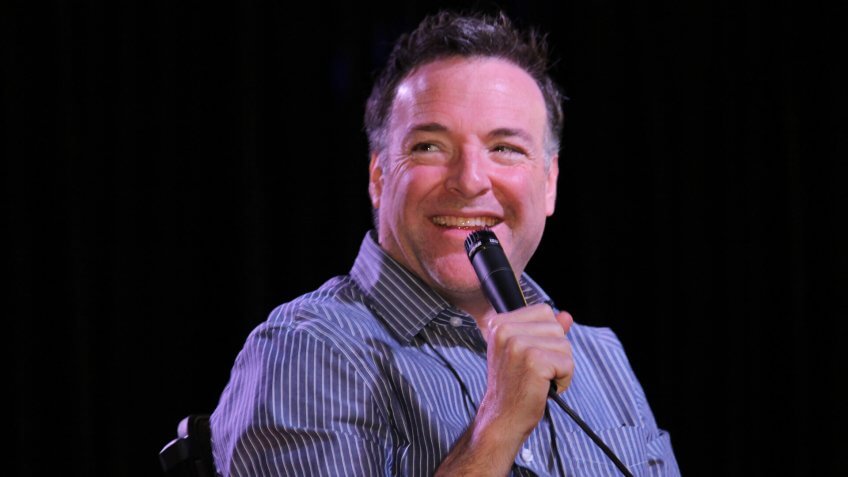 Only Bryan Cranston could be introduced as one of the most distinguished actors of his generation and then arrive on set dressed in the sort of Power Rangers costume usually reserved for birthday parties. Instead, he'll be playing the Rangers' head-of-command Zordon. Cranston provided his deep, trembling voice for a number of cartoons like Teknoman, Macross Plus, and eventually even played monsters for Mighty Morphin Power Rangers. Much to the joy of classic MMPR fans, Colbert brought up Cranston's storied history with the Power Rangers and showed another clip, this time featuring his voice work as the monstrous villain, Snizard. "I would really love to but I don't know how".
"When I did just the head, I was nude", Cranston joked.
You can view the full interview above, and the official synopsis can be found below.
Of course, fans of Cranston know the three-time Emmy victor has a history with the power rangers, having worked as a voice artist during the Mighty Morphin Power Rangers 1993 series. The film, based on the franchise of the same name, stars Dacre Montgomery, Naomi Scott, RJ Cyler, Becky G, Ludi Lin, Bill Hader, Academy Award nominee Bryan Cranston and Elizabeth Banks.