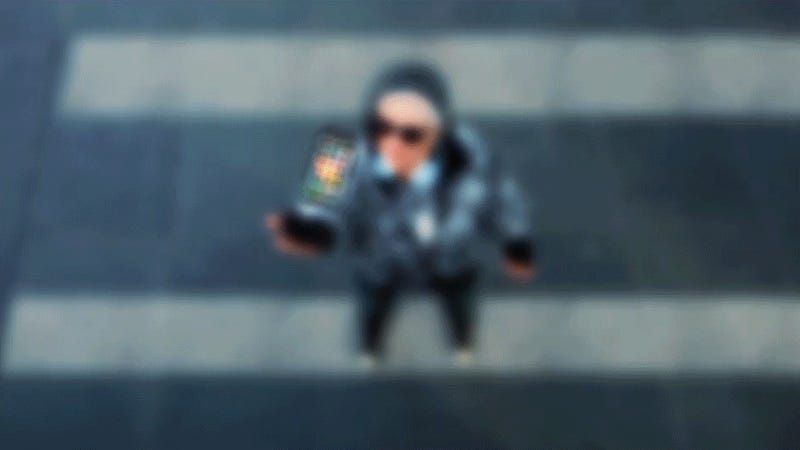 An iPhone case called Eye, which is now seeking crowdfunding to bring the accessory to the market, basically lets you attach an entire Android device to your iPhone.
There is no doubt that this is an exciting accessory that might help users who prefer iPhones but miss out on some of the more useful features from Android smartphones.
A Kickstarter page was launched in February to raise funds for the new device. Which means, it comes with two SIM card slots, it lets you expand your device's memory up to 256GB using a microSD card (which has always been asked by iPhone users), it has a 3.5mm headphone jack (drop that courage iPhone7 users) and an IR blaster that lets your use your iPhone as a remote. Really, it's an Android phone.
According to the listing, one of the high points of the iPhone case is the slim built Esti Inc managed to fit an entire Android device in.
The ESTI Eye case notably doesn't have its own mic and speakers and therefore relies on the iPhone for these hardware components.
Eye attaches to the back of any iPhone 6 or 7 model - regular-sized and Plus - and adds what amounts to an Android phone (in both power and thickness) to Apple's flagship phone.
Getting Android to run on iOS is one of the ultimate achievements for hacking, as the locked-down nature of Apple's platform makes that extremely hard to do. Last year, accessory maker Jijia launched the Mesuit case for iPhone.
The case comes with dual SIM card slots and features up to 256GB of inbuilt storage.
However there are a number of customisation options available on Android OS, that the iPhone is simply not capable of matching. And not just these two there are many other who have attempted the same. Android exclusive features, like native call recording, the file explorer, customization, file transfers, and Android apps are all made available to iPhone users via the Eye case.
The final product will retail for $189 (roughly £155), or $229 (roughly £188) for the 4G version.
The Eye ships in August or September, and backers can grab the Super Early Bird price of $95.