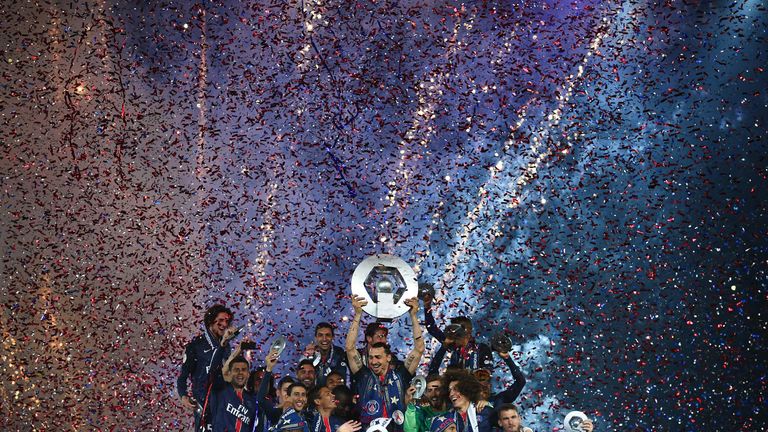 Stuart Armstrong had earlier fired Celtic into a first-half lead, with Brendan Rodgers' side looking largely in control.
Everything comes to a standstill when two of the biggest clubs in Scotland - Celtic and Rangers - go head-to-head. "I have enjoyed all the games up here managing Celtic but, of course, the Celtic-Rangers games are well-renowned throughout the world as one of the great derby games, if not the greatest derby game".
He has since made his return to Burnley in the Premier League, while the Hoops are on course for their sixth consecutive league title. Celtic have almost double the amount of goals than Rangers in the league, netting 73 compared to 37 from the Ibrox men.
"I thought it was a penalty at the end", Rodgers told Sky Sports.
"It's down to other teams to go and prove that they are the best at Parkhead".
"I'm pleased for the players. I'd been challenging them all week, saying you're the only ones who believe in yourselves".
"I saw the start of the game and St Mirren did well, but I think Celtic were comfortable in the end".
He said: "Hello Rangers fans". "To be perfectly honest you get them, you don't get them, things happen in the game".
Martyn Waghorn added: "It's disappointing we conceded the goal but great character from the boys".
"I've just said to the players that I'm incredibly proud of the way they've worked and the way they've accepted me".
"If not and he's trying to get a few bites out of people then I'm sure he's getting them".
'But like I say, our run continues - we were focused to get the result, we didn't get the three points but we will take the point and move onto the next game.