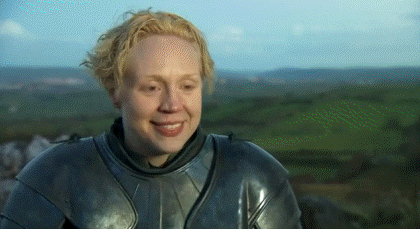 We are close to the announcement of Game Of Thrones Season 7 release date.Since the very beginning we have always expected Game of Thrones to be released somewhere in April.
They got their wish courtesy of ice and fire.
The seventh and penultimate season will premiere on July 16. A Facebook Live video was posted showing a block of ice with the premiere date inside.
It's the sound of a million Game of Thrones fans, impatiently tapping their feet while glancing at their watches every five second.
The third time was apparently the charm, and though it may have been a frustrating way to waste a full hour, we finally have the premiere date.
"It will be worth the wait", he said.
Fans and critics took the opportunity to make swipes at the marketing failure from HBO, which is normally so precise about how it rolls out "Game of Thrones" materials. The show, which centers on nine noble families' fight for control over the mythical lands of Westeros, has attracted record viewership for HBO. The author is also working on his next Thrones novel, The Winds of Winter, which seems unlikely to come out by July given that a publication date has yet to be announced. It was also the focus of the first Game of Thrones teaser poster.
The official poster suggests that the focus will be on the House of Stark - the "ice" in the A Song of Ice and Fire series - rather than on, say, the House of Targaryen (the "fire"). We learned that this season and the next would be the final chapters. There's no denying that the premium cable series is one of the most compelling #TV shows ever written, and we're on the edge of our seat after what happened in the last season. When season 7 releases, the focus will definitely be "The Great War". (Hey, I'm not exactly known for my patience, OK?) But it's still nice to know how much longer we'll have to go before Dany & Co. fly back into our lives.