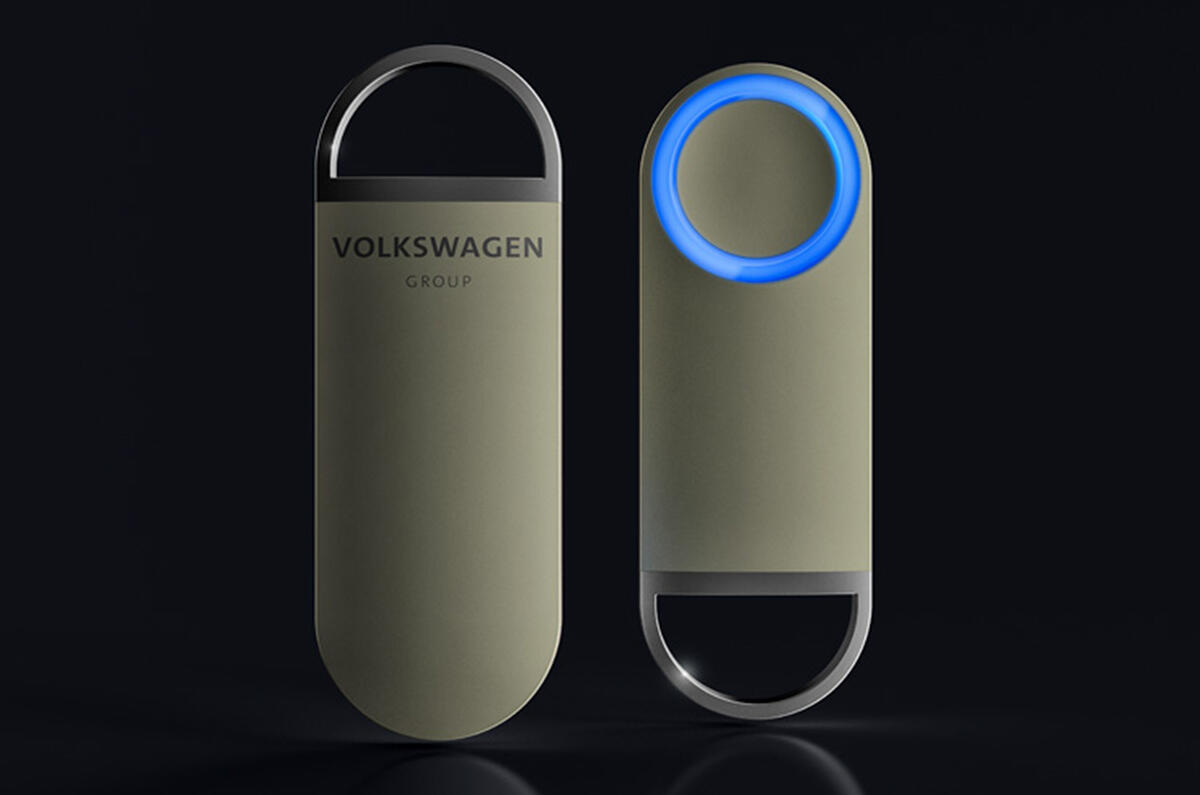 Looking well-beyond its past problems, Volkswagen is projecting off into the future with its self-driving concept vehicle featuring technologies that could someday work their way into the German automaker's brands like Audi, Bentley or Porsche.
Sedric is an acronym of Self-Driving Car, and the concept features five lidar scanners, seven cameras and a number of additional sensors to make it a Level 5 fully autonomous vehicle, enabling it to offer transportation for those not normally able to drive.
"We are convinced that fully-automated vehicles will make life in our cities better, more eco-friendly and above all safer", said Matthias Müller, CEO of the Volkswagen Group.
It doesn't look like the design leaves a lot of room for the essential components, but Volkswagen has gotten crafty here as well.
According to commentators, Sedric had the boring, uninspiring look of a toaster, but according to VW it would serve as a "friend and companion" for the family. There are hints of other concept cars in Sedric, like the garden of succulents on the dash like Rinspeed's Oasis and suicide doors for ease of entry like the Chrysler Portal. The electric powertrain helps free up space since the drive motors and battery pack can be positioned as low as possible. This permits a completely new sense of wellbeing in the vehicle - a welcome home feeling.
The Button is the link between the user and Sedric. Sedric demonstrates how a new integrated mobility system could function in the future.
Volkswagen group has unveiled a self-driving vehicle and it looks like a Giant Panda with distinct eyes and a cute smile.
Most important, for those moments when you simply want to tune out, a push of a button turns the entire display off so that the windshield becomes entirely clear.
Passengers can talk to Sedric about the destination, how to get there and driving time.
If you are someone who enjoys driving, the future doesn't look too bright for you.
Created to be shared between multiple users, Sedric can be summoned via a smartphone, directed by voice control, and includes a concierge-style operator service occupants can contact in case it's flummoxed by a particular command. But Sedric can equally well be an individually configured owned vehicle of one of the Volkswagen Group's brands. The large OLED screen not only provides entertainment and trip information, it can also be used to order purchases, surf the internet or be used a form of augmented reality.
Rectangular and 100% electric, Sedric is a vehicle connected without steering wheel, pedals or dashboard.