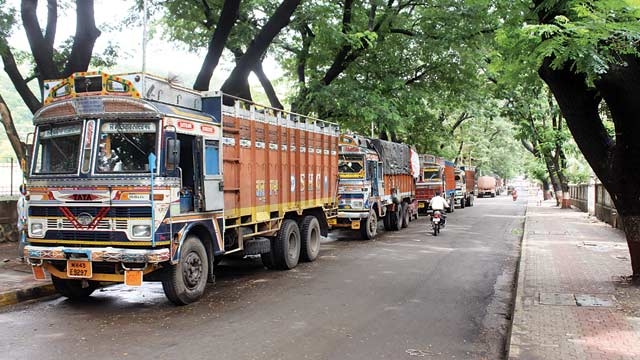 Subsequently, the bills will be tabled together in Parliament in the second half of the budget session.
"No changes are to be made with regards to the peak rate on tax slabs, which is capped at 28 percent", he added.
The change in the peak rate will not alter the 4-slab rate structure of 5, 12, 18 and 28 percent agreed upon past year for the moment, but is only a provision being built into the model law to take care of contingencies in future, two officials in the know told PTI.
Meanwhile, commenting on the GST Council meet, Delhi's Deputy Chief Minister Manish Sisodia said the central GST and integrated GST legislations have been broadly agreed upon at the meeting today.
Revealing the final date of Goods and Services Tax (GST) implementation, Union Finance Minister Arun Jaitley on Saturday said the Bill is on track and it will be implemented by July 1.
The remaining two Bills namely, State GST and the Union Territory GST, which would be nearly a replica of the CGST Act, would be taken-up for approval in the next meeting of GST Council scheduled on March 16 2017. The effective peak rate will continue to remain at 28 percent.
The government is keen to roll out the new regime from 1 July for which it is likely to hold 12 GST Council meetings in the next week to discuss and get it cleared.
Mirroring the model GST law, the CGST, SGST and UTGST law will be firmed up by the Centre, states and Union Territories, respectively.
The GST is consumption based tax levied on the supply of Goods and Services which means it would be levied and collected at each stage of sale or purchase of goods or services based on the input tax credit method.
Last month the Council cleared the draft compensation law, according to which the Centre will have to fully compensate states for any revenue loss for five years after migrating to the new tax system.
The central and state officials will soon start the exercise to determine which goods and services should fall in which tax bracket and the same will be taken to the council for approval.
"The applied rates will be 5%, 12%, 18% and 28%". The UT-GST will also go to Parliament for approval.