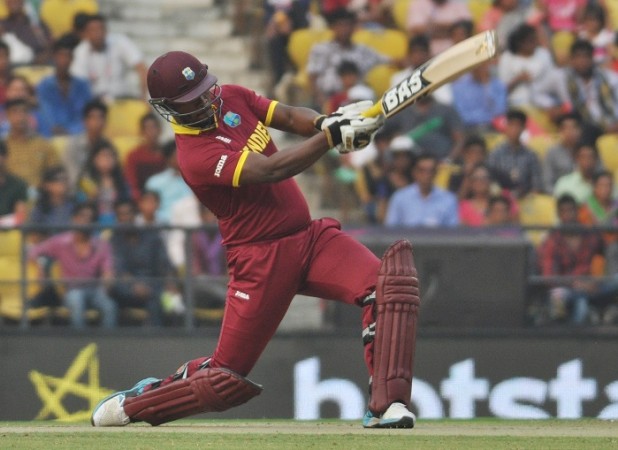 A total of 351 players, which includes 122 capped internationals, will feature in the IPL auction, scheduled to be held in Bangalore on February 20. India's middle-order batsman Cheteshwar Pujara who hasn't played IPL since 2014 has listed himself at just Rs. 30 lakh with a hope to find himself a team.
The upcoming edition of the IPL will begin on April 5, which was confirmed by the BCCI and the IPL Auction 2017 will take place on February 20 in Bengaluru at The Ritz-Carlton. There are 7 players including Indian fast bowler Ishant Sharma in the top bracket.
However considering the fact that the franchises have to give away most of their players in the bigger auctions previous year, teams are expected to be little cautious about buying and may go for only what is needed to fill the gaps.This will be the last IPL before the teams overhaul their squads for the 2018 season.
Barring Ishant Sharma - the only Indian among seven marquee players with a base price of Rs. 2 crore - none of the other Indians have opted for an eight-digit base price.
While the teams aren't too keen on splurging big bucks, the players have also realised that a lower base price increases their chances. This option will allow a franchise to buy back a specific number of the players that they released for the auction, by matching the highest bid those players attract. Now, it has been pruned to 351 after the teams submitted their choices.
The list also includes six players from associate nations - five from Afghanistan and one from the UAE. Jonny Bairstow, Kyle Abbott, Trent Boult, Jason Holder, Brad Haddin and Nathan Lyon have a base price of Rs 1.5 crore. Hence while Saha will do duties for Kings XI Punjab, pacers Dinda will be seen in action for Rising Pune Supergiants and Shami for Delhi Daredevils. Morgan, Ben Stokes and Chris Woakes have all listed themselves at the maximum base cap of Rs 2 crore.