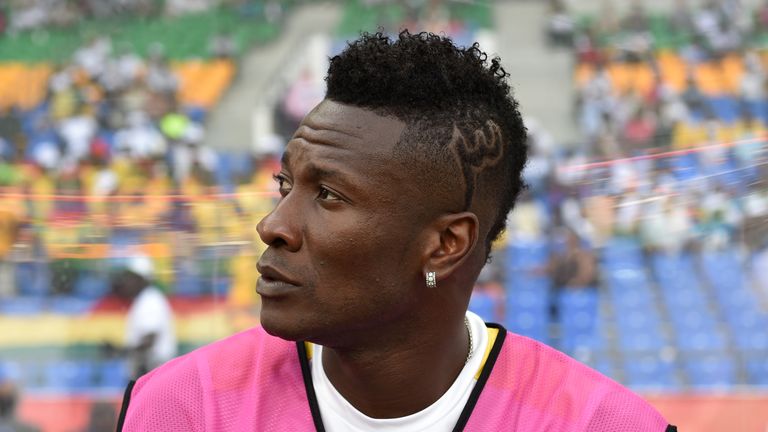 Chief Executive Officer for Asamoah Gyan Group of Companies, Samuel Anim Addo has clarified reports that his aide Asamoah Gyan is part of more than 40 players deemed to have "unethical hair" in the United Arab Emirates Pro League. The players risk suspension or a fine unless they alter their hairstyle.
Former Sunderland striker Asamoah Gyan is among those found guilty of breaching the UAEFA Disciplinary Committee rules, with his distinctive mohawk and shaved sides, according to a tweet from Middle Eastern football website Ahdaaf.
The ban appears to be related to religion.
Referees often check to see if players have appropriate hairstyles during football games. "Some match officials in the United Arab Emirates enforce the rules because they are concerned about children copying the styles".
To this point, Gyan and the 45 other players have only received warning letters.
Fans in the West are bemused by the news.
The furore surrounding "over-exuberant" Qaza hairstyles cropped up in football not so very long ago, when a referee forced Al Shabab goalkeeper Waleed Abdullah to shave his head before a match in April of 2016.